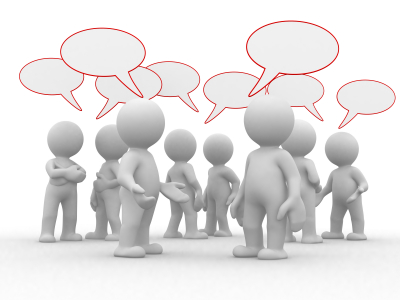 24th February 2017 Interim AGM Save the Day; Should AsTrE be a Trade Association
Please save the day for an AsTrE interim AGM. Since the last AGM the AsTrE Committee has been researching the possibility of becoming a formal trade association.
These benefits come under three headings:-

1. To influence the regulation of the sector by a government agency or in some cases by customers or suppliers. A new statutory regulatory regime or even a significant policy decision may lead to the need for a new trade association in a specific field.

2. Provision of services that cannot easily be provided by anything other than a specialist organisation. These services include information relevant to the sector, training, education, events and insurance.

3. Helping to grow the business through either or both of expanding the market or providing a competitive advantage to those in the association.
http://www.taforum.org/establishing-a-new-trade-association
This is a fundamental change to the constitution of AsTrE. Therefore the committee would like to get the views of the members at an interim AGM on the 24th February 2017. Please save the day and more details will follow.