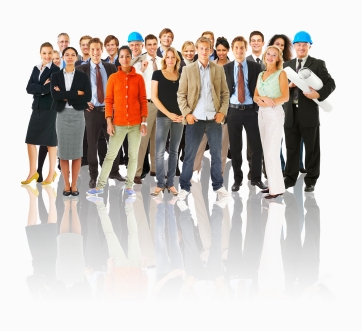 AsTrE AGM, next Monday, 15th August
This year the focus is on benefits to you as an AsTrE member, alternative courses and how to protect and preserve your ATO business
Good things happen when quality ATOs get together so I hope you can make it, or send a delegate.  More than ever, it's necessary for good ATOs to set standards, share resources and co-operate for mutual benefit.
Here's the final Agenda:
·         Welcome
·         APM Presentation
·         New AsTrE website launch – overview and benefits for members
·         Trends in training and how to future proof your ATO in the age of Axelos
·         Adding Value with AsTrE including co-operation, shared suppliers and Course Share
·         Raising standards and ensuring quality
·         Election of new Officers
·         Close and Thanks
Venue is Kingsway Hall Hotel, Great Queen Street, WC2B 5BX.  Timings are 11 am start and finish at 3.30 pm.   There will be a break for lunch but no refreshments supplied – so grab a Costa on the way in !
Look forward to seeing you