AsTrE Welcomes a Wave of New Members
Following the decision at the last APM to promote and grow the membership of AsTrE we are pleased to announce four new members. They are:

Hemsley Fraser who offer a full range of Project Management certifications and qualifications courses, including PRINCE2, APM, Agile, PRINCE2 Agile, MoR and MSP;
---

Benchmark Training. At Benchmark we go out of our way to ensure that our delegates don't just pass the exams but are also able to apply PRINCE2® to their own projects. Our accredited courseware includes a real-world case study based around a £1 million project so there is plenty of practical, hands-on work. This is difficult to achieve
in an online course and is not something that most training providers offer.
---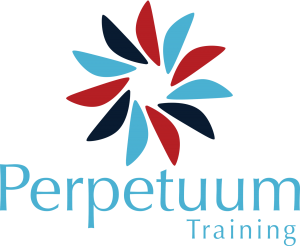 Perpetuum Training who are driven by a genuine commitment to helping individuals improve their professional lives and development.

---
Team Animation We are a UK based consultancy specialising in supporting organisations, leaders and teams to improve their delivery capability. By integrating leading edge thinking from the behavioural sciences, leadership development, change and project management worlds, we help our clients to achieve organisational success.
---
If you are a provider of project management courses for professional PM qualifications and are interested in applying to join AsTrE please get in touch via our contact us page http://www.aspect-association.com/contact/